This past week has been one of the hardest weeks of Weight Watchers for me ever.
Since the cycle, my energy levels have been in my boots, I mean exhausted and cold and tired and nothing seemed to help. 3 cups of coffee and I was still shattered one day and slept like a baby that night.
Ive gained 7 pounds in the last few weeks and I'm really starting to feel it in my clothes but also in my brain. You know when you start to feel disappointed in myself with my lack of restraint and really not feeling at all like myself.
I think having the kids home all summer when I had gotten used to them being in playschool has really knocked routine completely out the window.
Being a working parent is a lot harder than I had ever imagined and as much as the feminist part of me, (which is substantial) wants to earn the living and have it both, sometimes I find that it just can't gel together.
What I thought it would be!
I'm already regretting the fact the I look forward to my children going back to school so that I can fit in all of the other motherly duties and yet I don't have the time to enjoy them being off.
I'm still eating healthy, but I'm constantly hungry, it's like my stomach can just consume so much and I know that it's because between still getting work done, the kids being home and everything else, my life registering largely on a richter scale.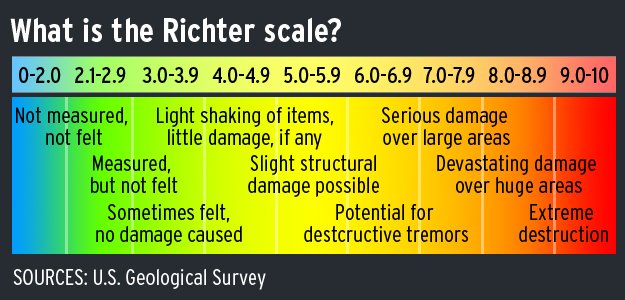 I'm still off the Pepsi Max and I got an email asking me how I did it and I haven't responded yet because quite frankly it's a blooming miracle that I have gotten this far.
Pepsi max was my Morning Coffee to others and once I had it, I could try to piece the day together. Old habits are killing me.
It's funny because I actually thought to myself that, after losing the weight, getting fit and healthy, breaking out of my "fat" ways and giving up drinking 4 litres of Pepsi Max a day, that if I drop dead because of a heart attack, I will go and haunt every doctor I ever heard saying to getting healthy will help you live longer.
The detox is creating a dark dirty unpredictable cloud over my life.
I had thought that it would be easy at this stage but it's so hard.
It is sending my eating into the black hole, just so I can get some energy.
The black hole being my destruction button, it's flashing, it's beeping and yet the temptation is over powering for me. It's like I want to have a fling with my old life because sometimes, being overweight was very protected and being thinner makes me feel vulnerable.
Class this week is all about finding your mojo, and here was I sitting there trying to arrange my class when all I wanted was to go find my own mojo.
Then I spoke with someone today who just said to me, Claire, your always only ever as happy as you make yourself. You will always only be a few months away from being the woman you were, but your always only a few months away from being the person you want to be.
This week Im going to work on getting my mojo back. I'm going to stop lying to myself about what I eat and I'm also going to stop comparing my body to what I think mine should look like.
As with the cycle, Im going to remind myself that after every uphill battle, there is the beautiful free flow of the downhill.
How do you all cope when life just drags you into your black hole? Does it affect your weight? Has anyone else had this affect from giving up fizzy drinks?
Enjoy the Niptuck way, so you don't have to!